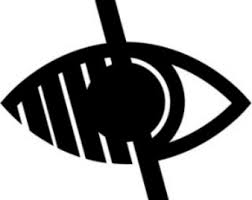 Design Technology
"Design is not just what it looks like and feels like. Design is how it works." Steve Jobs
At Park End Primary School we encourage children to apply their ideas and knowledge in all areas of their education. Design and technology challenges the children to develop their knowledge and apply it practically to the design and creation of a variety of projects.
From culinary preparations to electrical systems, pupils will design and make products using creativity and imagination. Pupils will learn how to take risks in the realization of their initial ideas, becoming resourceful, innovative, enterprising and capable citizens.
Design
Pupils will be encouraged to research and design functional and appealing products that fulfil specific design criteria. Building on their initial ideas to create well-designed plans of how to build their project to suit the purposes it has been created for.
Make
After designing their products, the children will use their plans to build, create and produce their product. Learning how to select and use the appropriate materials and components to craft functional and appealing products.
Evaluate
When their project is complete, having developed from initial ideas to a physical manifestation of design and enterprise, the children will evaluate their work. This supports the children's ability to assess their own projects and others constructively. Improving their own understanding of design and technology and their ability to develop and create projects based on their own ideas.
Pupils will also be introduced to a wide variety of food, being taught how to cook and apply the principles of nutrition and healthy eating. Learning how to cook is a crucial life skill that enables pupils to feed themselves and others affordably and well, now and in later life.
Click here to view the DT Curriculum overview