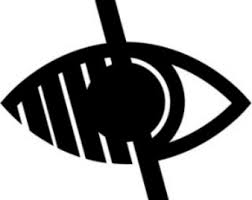 Squirrel Club
Our well established after school club began in September 2016 and is available for all children from Reception to Year 6.
It runs from 3pm – 6pm and costs £3.50 per session.
Children are given a snack early in the session. They will also take part in a wide selection of different activities from sporting to arts & crafts, baking and ICT. They are also able to choose their own activities depending upon their interests.
So how can your child join?………..
Complete a registration form and consent to the terms and conditions. This form is available from the school office.
Book a place by :
Completing a booking form either weekly or monthly in advance or as required
Ringing the school before 1pm on the day
'Pay before you stay' our policy is that payments should be made in advance. This is outlined in the terms and conditions on the registration form and in the welcome booklet.
Payment can be made at the school office by cash or cheque
During the Squirrel Club hours you can contact the club using the mobile number provided when you book a place
If you have any queries please contact the office or Mrs Wallis