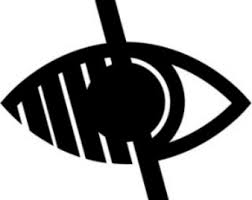 After School Clubs
Table Tennis

Table tennis is held every Monday after school 3:00- 4:15. This after school club is aimed at upper Key Stage 2 children looking to improve and develop their skills. Children will be learning the rules and constantly enhancing their skills such as serving and returning. We have strong links with Ormesby Table Tennis club with one of their specialist coaches coming in weekly to deliver high quality sessions.
Football Training
Football training is a very popular after school club and is held every Monday for Year 3/4 children. Children are constantly developing and enhancing skills that are required for football.
Tennis
Tennis is held every Thursday (in Autumn and Spring terms) and is aimed at lower Key Stage 2 children. The children will develop key skills that are essential in tennis such as forehand, back hand and learning how to serve successfully. Children will enhance their knowledge by learning specific rules and overall improving their general play.
Cricket
Cricket is held every Tuesday (Y5&6) and Wednesday (Y3&4) after school from 3:00- 4:15. This after school club is aimed at Year 4 children who want to develop their skills in cricket. Children will be also learning the difficult rules of cricket whilst playing a number of adapted games.
Multi Sports
Multi sports is held every Thursday (in Summer terms) and is aimed towards KS1 children to develop their key skills. This will include an introduction to different sports and will vary from week to week.