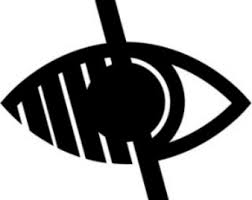 Year 6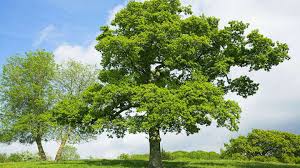 Welcome to Year 6
The staff in Year 6 are looking forward to the forthcoming year and to welcoming all of the children back.
Teaching Staff
Silver Birch Class – Miss Ridley & Mr Tapner
Oak Class – Miss Crossley & Mr Watts
Support Staff Mrs Wetherley
In Year 6, we strive to make children's learning journeys engaging, fun and exciting. Through a range of subjects and experiences, we want you to enjoy your year 6 journey and make lots of fun memories as well as remembering key knowledge and information. Have a look at what we have planned for the year to help to you develop a thorough understanding of the world whilst enjoying yourselves!