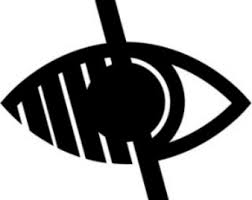 PSHE
This year we are introducing Jigsaw, a whole school approach that brings together Personal, Social, Health and Economic education, emotional literacy, social skills and spiritual development. Jigsaw provides a comprehensive scheme of learning from Foundation Stage to Year 6.
Jigsaw helps children understand and value who they are, and how they fit and contribute to the world. The programme is structured into six half-termly puzzles (units) with the whole school studying the same puzzle at the same time.
Autumn 1 – Being Me in My World
Autumn 2 – Celebrating Difference
Spring 1 – Dream and Goals
Spring 2 – Healthy Me
Summer 1 – Relationships
Summer 2 – Changing Me
Jigsaw is relevant to children living in today's world as it helps them understand and be equipped to cope with modern issues such as body image, cyber bullying, and internet safety. Jigsaw raises self and group awareness, collaboration skills, teamwork experience and respectfulness while preparing children for the wider world and their position in it.
Click here for the PSHE overview