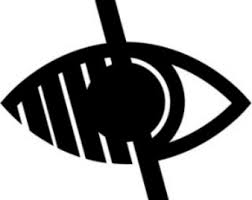 Year 1
Aspen Class

Rowan Class

Willow Class
Autumn
The children have settled into their new class really well. We have begun our 'Memory Box' topic by visiting Preston Park. We looked at how Victorians lived and went into a few shops. We played with old fashioned toys and we were able to get dressed in Victorian clothes. We had so much fun.
Later in the term we will be comparing how we live now to how Victorians lived. We will design our own toy and explore different materials and their properties.
Spring
Our topic this term will be 'Superheroes'. During our topic we will be learning about real life superheroes, such as doctors, police officers, the fire service and nurses. These people are all around us and spend their time helping others. We will research the lives of significant individuals in the past- achievements.
We will also be learning about and tasting superfoods. Foods that have extra vitamins and minerals which help to keep us healthy.
Summer
In our final half term our topic is 'Enchanted Woodland'. We will be investigating woodlands looking at the different things that grow and live there – hopefully we might get a glimpse some fairies too!
Our focus will be on Art and Design. We will be creating our own fairy houses and boggarts. In science we will be investigating the similarities and differences between plants and looking at the seasonal changes.