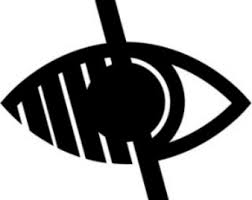 Ofsted
Park End Primary School were last inspected by Ofsted in October 2017 and we were judged as "Good".
Some of the comments we received were:
The leadership team has maintained the good quality of education in the school
since the last inspection. As a new headteacher, you have established a committed
leadership team that is full of energy and enthusiasm.
An overwhelming majority of parents commented positively, through Parent View
and through questionnaires that you undertake during the year, about the care
that you give to their children
Pupils enjoy coming to school. They appreciate the many opportunities that you
provide to enrich and enhance their learning. Those spoken to during the
inspection were enthusiastic about the school clubs, especially the breakfast club
and the wide range of after-school activities, including sports, reading and
mathematics activities. Pupils have a strong sense of respect for each other and
the world around them
To view the full inspection report please click here