Home
Governors
Mr David Jackson
Chair of Governors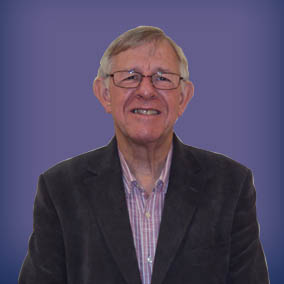 David has been a Governor at Park End Primary School for over 10 years . He was appointed Chairman in October 2015.
David's employment career spanned some 45 years working initially for Middlesbrough, Teesside and then Cleveland County Councils. in 1978 he was appointed to the position of Asst Director (Human Resources) until Cleveland Council was disbanded and was then appointed by Middlesbrough Council as Head of Human Resources for Social and Housing Services. In 2001 the HR function was outsourced and David was appointed as an HR Consultant with HBS and then Mouchel Business Services, mainly working back to Middlesbrough Council.
Upon retirement from Mouchel in 2009 David continued to work as an independent HR Consultant. David is an active Rotarian having been a founder member of a local Rotary Club some 35 years ago. He has also been involved in International Rotary Projects and on 3 occasions went to Ghana, West Africa working with medical staff providing support to local hospitals and orphanages.
David is especially keen to support local community initiatives here in Middlesbrough and will do everything he can to support the staff and children of Park End School. David was very proud and humbled to have received the British Empire Medal (BEM) in the 2021 New Year's Honours for Services to the local Community.
---
Mr Leslie Howes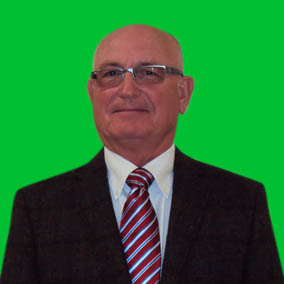 I have been a governor at Park End Primary School for ten years. I still very much enjoy working within school for the benefit of the children and the community. In the past ten years I have seen the school go from strength to strength even in these most difficult of times. My main curriculum interests are the teaching of history and art. In my spare time I enjoy long distance walking and travelling.
---
Jackie Love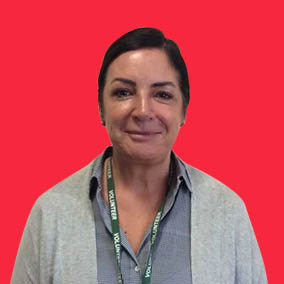 Mrs Love has been a governor at Park End Primary School since 2015. She sits on the finance and staffing committee and is governor for the early years. As governor for the early years, Mrs Love plays an active part in the day-to-day routines of the Foundation Stage. She regularly volunteers and particularly enjoys working in the cafe area, providing snacks and drinks for the children. Mrs Love has been an avid fundraiser, ensuring a group of pupils visited London for a national chess tournament, with no expense to the family.
Jackie has raised funds to develop a 'secret garden' in the Nursery which the children love to spend time in. Mrs Love is very passionate about her role as governor. In her spare time, she likes to travel, visit her two grown up children and walk her beloved pug, Reggie.
---
Richenda Broad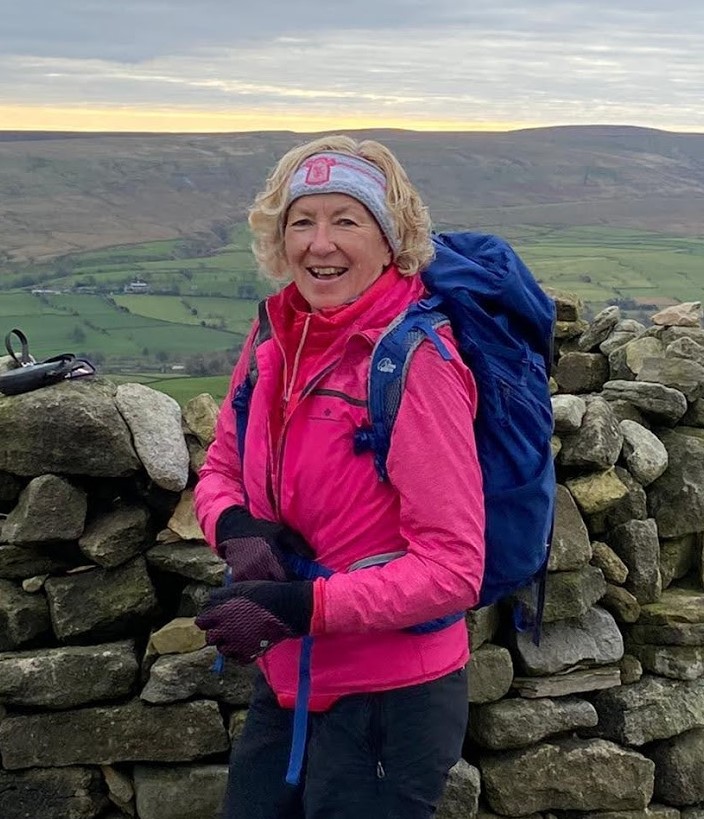 Richenda was until December 2016, Director of Children's Services in Middlesbrough. She spent over 30 years as a social worker specialising in early help and safeguarding. On leaving Middlesbrough Council she was fortunate enough to be invited to join Park End Primary School as a Governor. She shares the schools passion for ensuring there is the highest standard of learning for all children in the school and that learning is fun, challenging and rewarding.
---
Tina Lam
My name is Tina Lam and this is my second time of serving as a Governor. My first time was as a Parent Governor while my three children attended Park End Primary. I am now back as a Co-opted Governor and look forward to positively contributing in any way that I can
---
Lianne Richardson
Staff Governor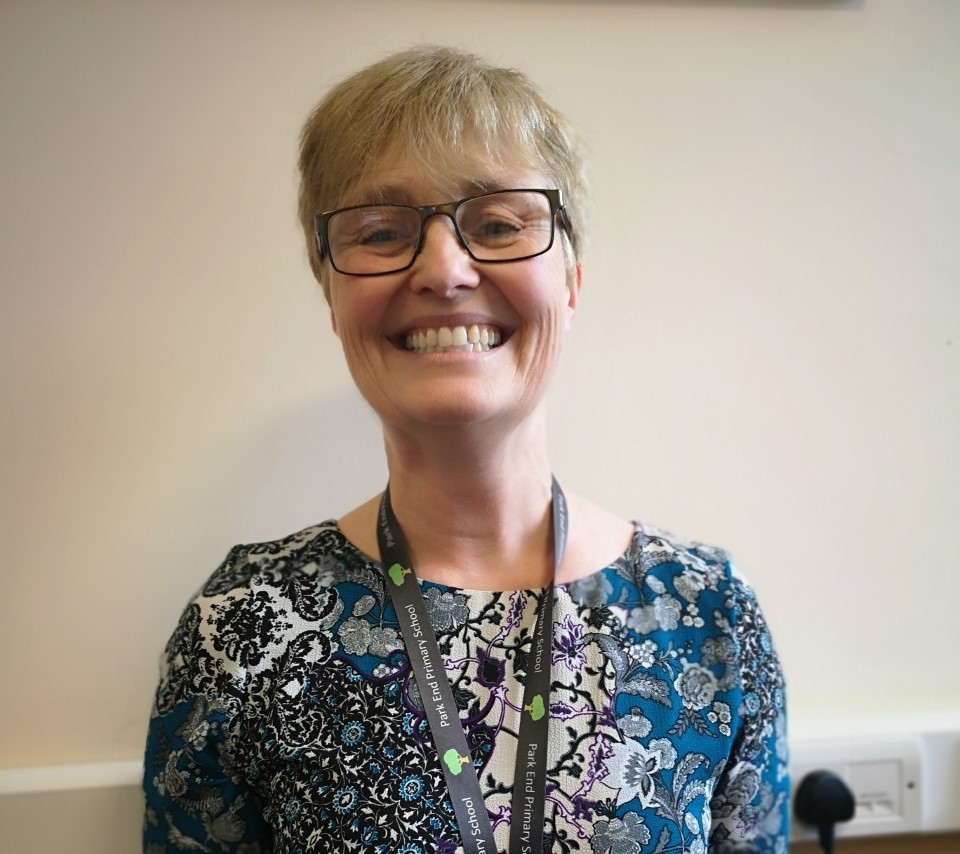 My name is Lianne Richardson and I am delighted to be Assistant Head and Staff Governor at Park End School. I wanted to be a staff governor to represent the views of the staff and contribute to the evaluation and improvement of the school.
By working closely together, the staff and Governors work to ensure that our children receive the best possible education and care.
---
Links to Governor Information