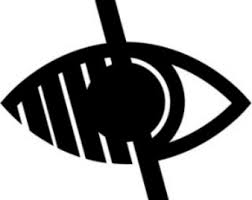 Governors
Mr David Jackson
Chair of Governors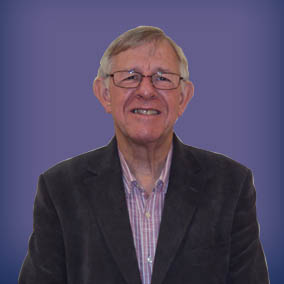 David commenced employment in 1961 with the former Middlesbrough Education Department and held various positions with Middlesbrough & Teesside Councils. In 1978 he moved to Cleveland County Council's Social Services Department as the Assistant Director for Human Resources. In 1996 Cleveland County Council was disbanded and he was appointed Head of Human Resources for Social and Housing Services. In 2001 the HR function was outsourced and he was transferred to Hyder Business Services where he was appointed as an HR Consultant and later the responsibility for support services was transferred to Mouchel Business Services.
David retired in 2009 but has continued to work as an independent HR consultant. David has been a member of a local Rotary Club for over 30 years with special focus on local community projects and he is also heavily involved in an International Rotary Project with 3 visits to Ghana, West Africa, in the last 6 years, providing support to local hospitals, schools and especially to people with HIV/AIDS in the community
Mr Leslie Howes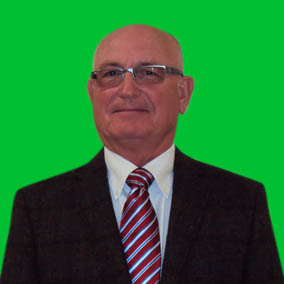 My name is Leslie Howes and I have been a governor for 18 months. I wanted to be a governor at Park End Primary because I had been a Head Teacher in Middlesbrough for 30 years and I wanted to continue to make a contribution to our vibrant and exciting community.
I am now retired and spend my spare time riding my horse, travelling to remote parts of the world (Alaska, New Zealand) and charity work for Age UK
Jackie Love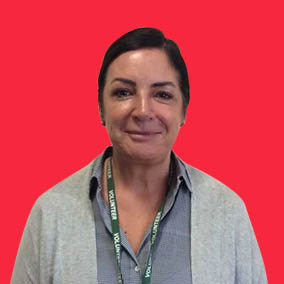 Mrs Love has been a governor at Park End Primary School since 2015. She sits on the finance and staffing committee and is governor for the early years. As governor for the early years, Mrs Love plays an active part in the day-to-day routines of the Foundation Stage. She regularly volunteers and particularly enjoys working in the cafe area, providing snacks and drinks for the children. Mrs Love has been an avid fundraiser, ensuring a group of pupils visited London for a national chess tournament, with no expense to the family! She is currently raising funds to develop the secret garden. Mrs Love is very passionate about her role as governor. In her spare time, she likes to travel, visit her two grown up children and walk her beloved pug, Reggie.
Mary Yousefi
Lianne Richardson
Staff Governor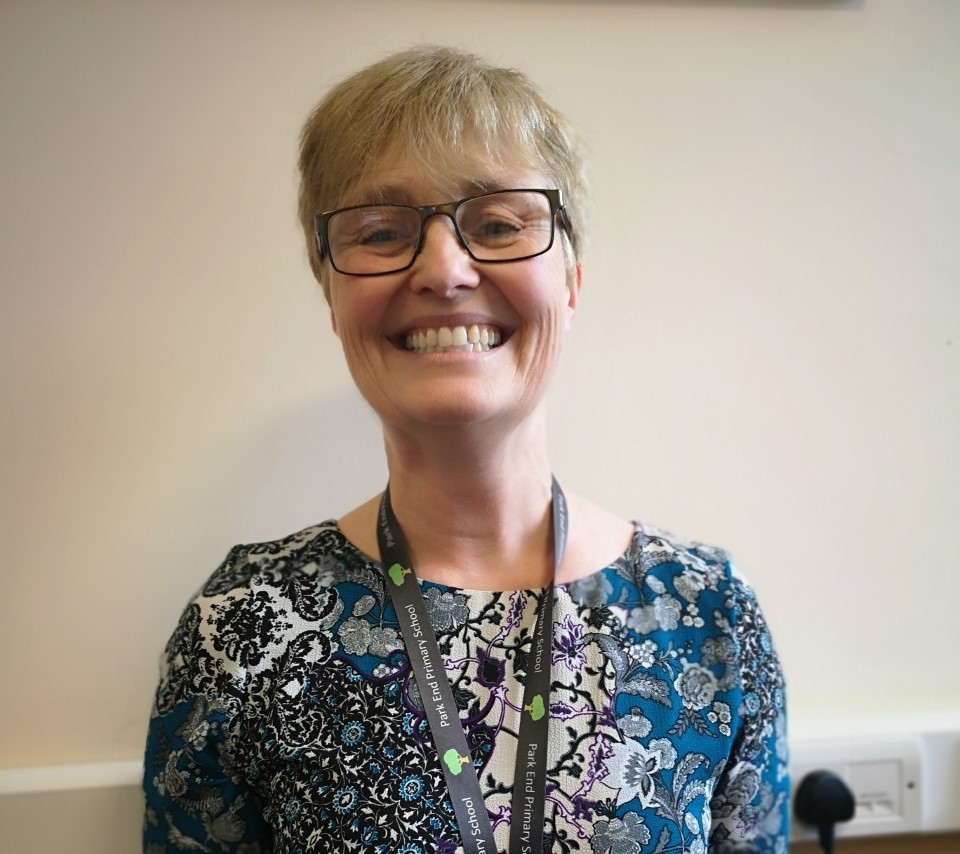 My name is Lianne Richardson and I am delighted to be Assistant Head and Staff Governor at Park End School. I wanted to be a staff governor to represent the views of the staff and contribute to the evaluation and improvement of the school.
By working closely together, the staff and Governors work to ensure that our children receive the best possible education and care.
Links to Governor Information