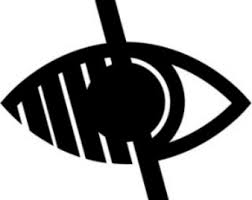 Emotional well-being & Mental Health
At Park End Primary, we place the emotional health and well-being of our children as a priority. We have a range of services to support our children, from 1-1 support to nurturing calm spaces and environments. We also use external services, such as CAMHS and REACH, to deliver bespoke support for those who need it the most.
The Pastoral Care Team
Park End has a pastoral care team, who are here to support children and families with their emotional well-being. If you have any worries or concerns about your child's emotional well-being, please contact one of the staff below:
Miss Rennison
Assistant Head/Designated Mental Health Lead / Special Needs & Disabilities Coordinator

Mrs Walker
Parent Support Advisor

Mrs Richardson
Assistant Head/Designated Safeguarding Lead
The Nurture Team
Miss Gaskarth
teacher/Nurture Team

Mrs Wilson
Nurture Team

Miss Hodds
Nurture Team
Headstart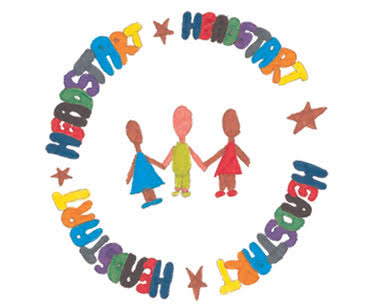 Park End Primary School are working in partnership with HeadStart. The aim of this partnership is to increase emotional resilience and well-being in our pupils. If you would like any further information, please speak to one of the pastoral care team.
'Giving all Middlesbrough's children and young people the necessary support to build resilience to achieve good emotional health'
In 2015 the Government's Future in Mind report was published, providing national recognition of the need to make dramatic improvements in children's mental health services, the HeadStart programme has been developed in response to the needs highlighted in the report.
HeadStart aims to introduce support within school, home, the community and on-line taking on a preventative and early intervention approach to equip young people aged 5-16 years to cope better with difficult circumstances.
Visit their Facebook page @Headstart Boro for more information
Tootoot

Park End Primary have partnered up with Tootoot, an online safe and secure web-based safeguarding tool, which allows pupils to report problems they could be having in class or any issues that may be concerning them in an anonymous, confidential and discrete manner. These individual cases are monitored, managed and resolved by staff/mentors within the school. Pupils can access Tootoot here: https://tootoot.co.uk/
CAMHS
Park End Primary School work closely with CAMHS. If you think your child may benefit from a referral, please speak to one of the care team.
CAMHS regularly offer free training for parents and carers. Please follow the link below to see the current training they have on offer: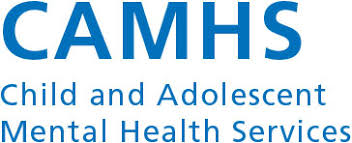 Useful Documents
| | |
| --- | --- |
| Document | View |
| Transforming Children & Young People's Mental Health Provision | Download |
| Tootoot Letters to Parents | Download |