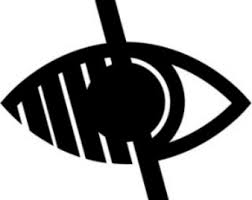 Year 5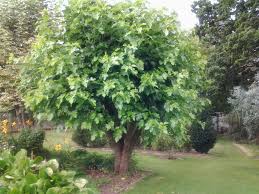 Welcome to Year 5
The staff in Year 5 are looking forward to the forthcoming year.
Teaching Staff
Ash Class – Mrs Armes
Sycamore Class – Mrs Richardson
Mulberry Class – Miss Clark
Support Staff
Mrs Hardman
Mrs Wetherley
Mrs Morte
In Year 5, we endeavour to make our curriculum exciting, engaging and fun. We want you to make memories of your time in Year 5 but, more importantly, we want to build your memory of key knowledge. Take a look into the year ahead to see what we have in store to help you build a knowledge-rich understanding of the world.