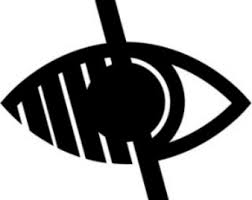 Year 5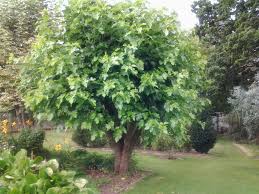 Welcome to Year 5
The staff in Year 5 are looking forward to the forthcoming year.
Teaching Staff
Ash Class – Mr Tapner
Sycamore Class – Mr Hallet
Mulberry Class – Miss Race
Support Staff
Mrs Wetherley
In Year 5, we endeavour to make our curriculum exciting, engaging and fun. We want you to make memories of your time in Year 5 but, more importantly, we want to build your memory of key knowledge. Take a look into the year ahead to see what we have in store to help you build a knowledge-rich understanding of the world.