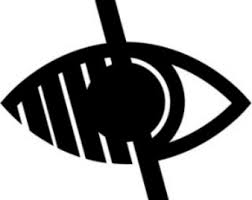 Our School Mission
Mission Statement
Park End Primary School provides an environment where all within it feel safe, valued, nurtured and developed. We deliver an enjoyable, relevant curriculum which is broad and balanced and takes account of differing learning styles and abilities.
We help children become independent learners with the skills and attitudes needed for life-long learning and good citizenship. In partnership with parents, governors and the wider community we work together for the benefit of all to provide opportunities for learning both in and out of school hours.
We will do this by aiming to:
Ensure learning and teaching is the main priority of the school
Provide a safe, welcoming and stimulating learning environment
Raise achievement and set high expectations for all children
Enable all children to achieve their potential in reading, writing and oracy
Enable all children to achieve their potential in mathematics
Raise achievement in science and information communication technology.
Develop skills and attitudes which ensure understanding and high standards of achievement in all curriculum areas in line with the National curriculum
Promote excellent standards of behaviour
Ensure equal opportunities for all and show tolerance of other lives and cultures
Encourage parents, carers and other members of our community to be involved in the life of the school
Promote British Values: Mutual Respect, Rule of Law, Individual Liberty, Democracy and Tolerance of those of different faiths and beliefs.