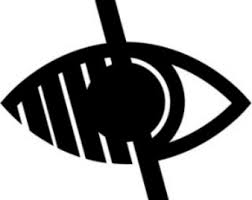 Year 3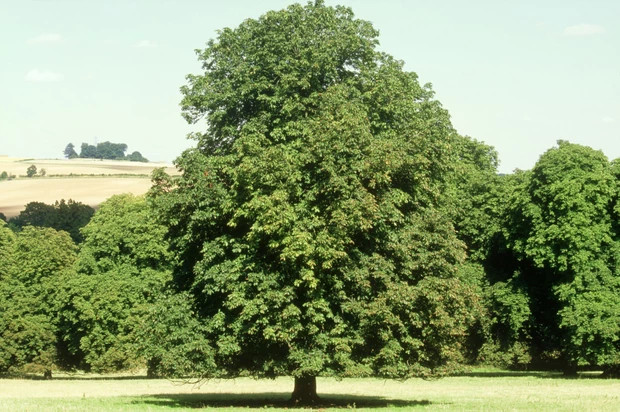 Welcome to Year 3
Autumn 1 – Tribal Tales
Off we go back in time to meet our prehistoric ancestors in the Stone Age. We will be putting our creative hats on and learning about the everyday life of these people and answering questions about them. Along our journey we will be going to the North York Moors to visit museums and research key artefacts left behind by people from the past. Year 3 will have the opportunity to carry out group investigations, explore numerous artefacts and get hands on experience of ancient technology and skills.
Autumn 2 – Gods and Mortals
Get ready for a long journey to Ancient Greece to travel up to Mount Olympus to meet with Zeus, Poseidon, Hades and many other Greek Gods. Year 3 will discover a fantastical world full of mythical creatures and legendary heroes. We will be studying myths and legends and will take a journey through a magical labyrinth… Let's hope we don't meet Medusa and her slithering snakes!
Spring 1 – Predator!
Year 3 are taking a walk on the wild side this term and entering the terrifying world of predators.
We will be looking at all different predators from the smallest of ants to the scariest T-Rex's. Children will be learning about nutrition and the different foods animals eat whilst investigating where deadly creatures are found in the world. Year 3 are expecting a visit from Animal Story where they can get 'up close and personal' with a range of predatory animals. The children will be using their knowledge of predators and survival skills to create the ultimate predator. What incredible species will you create?
Spring 2 & Summer 1 – Tremors
Year 3 are spending spring 2 and the start of the summer term with a look at the exciting topic of tremors. They will investigate different types of rocks and natural disasters from all over the world. Get ready for vicious volcanoes, exhilarating earthquakes and terrifying tremors. Our year 3 reporters will record facts and write newspaper articles about the wonderful world of tremors.
Summer 2 – Scrumdiddlyumptious
This term, we will wash their hands, put on our aprons and tuck in and enjoy a yummy journey of discovery, where we will be tasting fantastic fruits, venerable vegetables and tantalizing treats! Along the way we will meet Mr Willy Wonka and his Oompa Loompa's and find out the secrets to his magnificent chocolate factory. We will be going back in time to see how famous food families have changed food today. Then, we will be busy baking in the kitchen making new, exciting bread recipes in the Great British Bread Bake Off. To finish off we will be learning how to temper chocolate and make our own chocolate surprises.