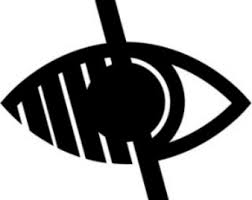 Pupil Premium
Pupil premium funding was introduced in 2011 and is given to school based on the number of pupils in the school who are eligible for Free School Meals (FSM). This additional funding includes all children who have been eligible for FSM within the last 6 years.
In 2018-19, 61% (306 pupils) at Park End Primary School trigger this funding mechanism. The money is targeted towards ensuring that the children in receipt of this funding make accelerated progress and have improved attainment. for 2018-2019 we have received £380,000.
The results achieved by the children in Park End Primary School in receipt of pupil premium funding in 2018 were a significant improvement upon the results achieved in 2017. The children in receipt of pupil premium funding outperformed all children nationally in both writing and mathematics. Children in receipt of pupil premium funding achieved a positive progress score in reading, writing and mathematics, which means that our pupils did better at Key Stage 2 than those with similar prior attainment nationally.
Please click on the document below to access our strategy statement for how school plans to spend the pupil premium funding to benefit our pupils in 2018-19. Our pupil premium policy can also be accessed below, which details the key principles we follow to ensure we maximise the impact of our pupil premium spending.

| | |
| --- | --- |
| Document | View |
| Pupil Premium Policy | View |
| Pupil Premium Review Statement 2016-2017 | View |
| Pupil Premium Strategy Statement 2017-2018 | View |
| Pupil Premium Strategy Statement 2018-2019 | View |