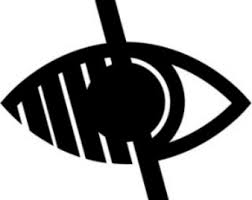 Geography
"Geography is the subject which holds the key to our future" Michael Palin
A high-quality geography education should inspire in pupils curiosity and fascination about the world and its people that will remain with them for the rest of their lives. New National Curriculum 2014
Here at Park End we understand that the teaching of geography should equip pupils with knowledge about diverse places, people, resources and natural and human environments, together with a deep understanding of the Earth's key physical and human processes.
Our aims within the national curriculum for geography are to ensure all pupils are taught
Locational knowledge
Place knowledge
Human and physical geography
Geographical skills and fieldwork
Our Spring Term is given a geography focus to support these aims. Geography knowledge and skills are taught using a cross curricular approach. Acquired knowledge and skills are applied across a range of topics. In addition to using English skills, there is a key focus on teaching position and direction in the geography curriculum.
Click here to view the Geography overview
We also believe experiences are important to help children's understanding, therefore children will have the chance to experience:
Visits to Sunderland Winter Gardens, Danby, Guisborough, Grizedale and Hamsterley Forest
Visits from the Wildlife Trust
Local walks
Orienteering
Residentials – Robinwood and PGL (Newby Whiske)
Try these websites to learn more about Geography.
The Geography National Curriculum document can be found here