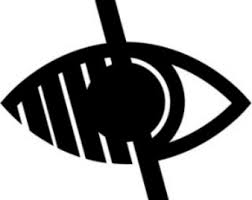 Year 2
Autumn Term: Tower, Tunnels & Turrets
In this topic we journey back in time to learn about different types of castle and the jobs of people living in them. We learn how best to attack and defend our castles and even design and make our own catapults. Our geography work focuses on locating different structures and towers around the world. We also take part in a challenge afternoon where we create our own towers and structures using a range of materials.
Spring Term: Location, Location, Location 
We are all explorers in this topic, on adventures to places like Australia, Antarctica and the Amazon jungle. We use our mapping and research skills to learn what life is like in these places and become real weather reporters! We visit famous cities and landmarks and study the work of famous artists from around the world.
Summer 1: Scented Garden 
Get your wellies on and enter the secret garden where you may encounter fairies and other magical creatures.
In this topic, we hunt for mini beasts and study their habitats. We become gardeners who design and create actual gardens. We learn how to take artistic photographs and create impressionist art.
Summer 2: Muck, Mess & Mixtures
This topic begins with a 'Messy Morning' where the children are able to explore materials and make a mess. The children love this but I'm not sure the teachers would agree!
We base our work on the book 'George's Marvellous Medicine' and make lots of mixtures in science lessons. The children are able to make observations and ask questions about what is happening to their mixtures. They also write fantastic stories.