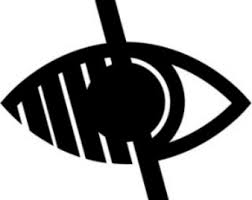 Music
Our aim is to ensure that practical music making and a greater appreciation of music is within the reach of all children. Each year group has chosen exciting topics which will encourage Music to be used in many different ways. For example playing a variety of instruments, experimenting with sounds, improvising and composing music.

We ensure we provide children with the opportunity to play instruments such as recorders, keyboards, drums, maracas, tambourines and more. Our children are also given the opportunity to study music through ICT which gives children exposure to different types of sound and music. We look to incorporate instruments and music in the teaching of our topics and in different curriculum subjects to support teaching and give children a varied musical experience.

We also work with Tees Valley Music Service to aid our Music experiences. TVMS provide a music service in our region, helping to develop children's musical practice. They provide fun, exciting and stimulating music sessions for our children.

Tees Valley Music Service will work with each key stage throughout the year. Some examples of the upcoming workshops include:
Sing it, Say it, Read it, Play it!
Rock 'n' Pop
Whole Class Recorder Tuition
These workshops enable children to work with musical experts to give them tailored tuition. The children also get the chance to watch these experts in action which helps to develop the children's interest in music and performing. TVMS also structure these workshops to ensure they are participative for the children taking part.

We have a fantastic choir in our school who work very hard practicing their vocal skills with our choir teachers. They have participated in a number of fantastic events and we have many more to look forward to this academic year. Our choir make us at Park End Primary very proud!
Singing assemblies are held in school and we try to take advantage of singing opportunities as much as possible. Music is important to our school and we hope our children find enjoyment in making and listening to music.
Click here to view the Music Curriculum overview