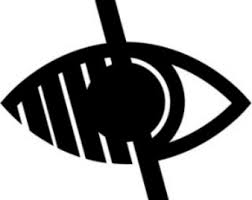 Safeguarding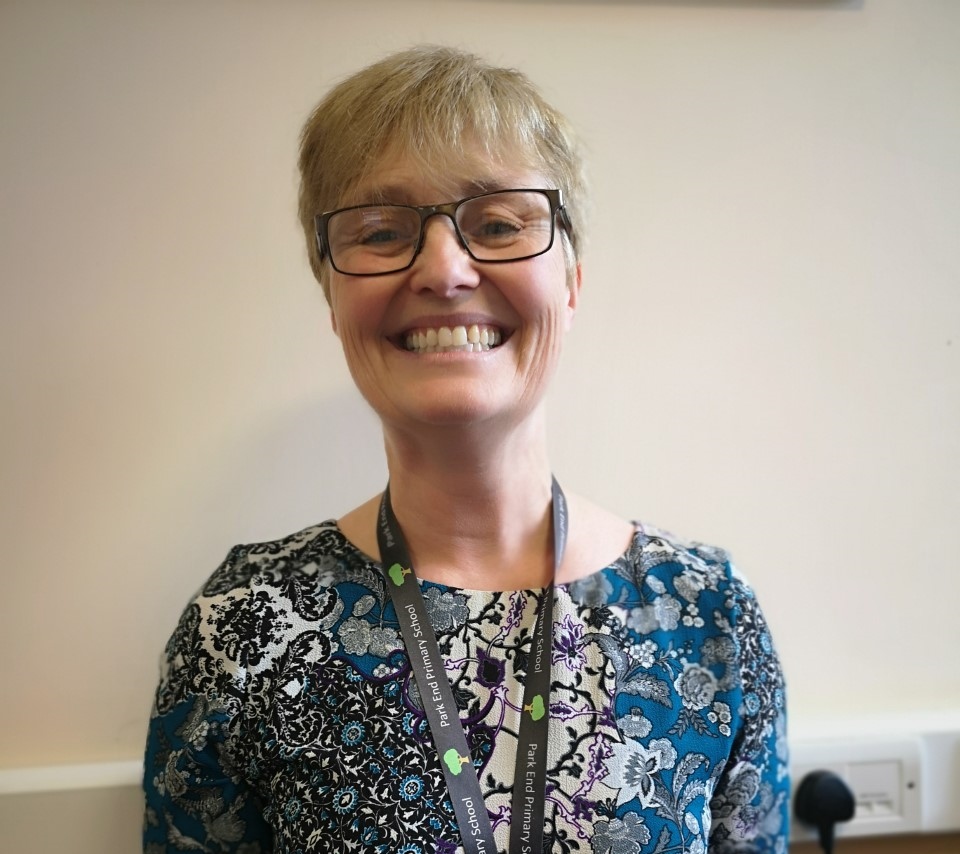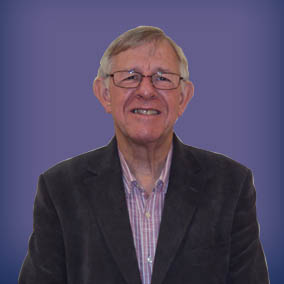 Safeguarding and promoting the welfare of children is defined as:
Protecting children from maltreatment
Preventing impairment of children's health or development
Ensuring that children grow up in circumstances consistent with the provision of safe and effective care; and taking action to enable all children to have the best outcomes
For more information please read our Safeguarding Statement and Safeguarding Child Protection Policy
For Children and Young People
For a child's version of Keeping Children Safe in Education (2019) please follow the link below.
https://www.childrenscommissioner.gov.uk/wp-content/uploads/2017/07/GUIDE_Young_Persons_Guide_to_Keeping_Children_Safe.pdf.
Operation Encompass
What is Operation Encompass?
Operation Encompass is an initiative led by Cleveland Police, launched on 1st October 2015. It is a process by which Key Adults (Safeguarding Leads) in schools, academies, nurseries are informed that a child/young person may have been affected by domestic abuse within 24 hours of the event taking place.
How will it help?
The sharing of information between police and schools will allow early intervention support by Key Adults in schools and will assist the child to remain in school to continue learning in a safe and secure environment.
Park End Primary School follows-up on any actions as directed by Operation Encompass and checks on the welfare of our pupils in school.
For more information, please click on the link below
https://www.operationencompass.org
Useful Documents
| | |
| --- | --- |
| Document | View |
| Safeguarding & Child Protection Leaflet | View |
| Parent Pamphlet on Prevent Strategy | View |
| Covid-19 Full reopening in September Safeguarding Addendum | View |
For Safeguarding Policies, please see the Policies page
Useful Links