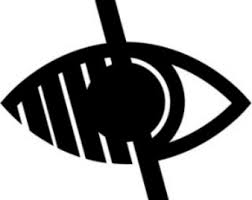 MFL
Modern Foreign Languages (MFL)
Welcome to Park End Primary School
Bienvenidos a la Escuela de Park End
Bienvenus à Park End
Willkomnen in Park End Grundschule
Aims

At Park End Primary School we aim to ensure that all pupils:
Understand and respond to spoken and written language.
Speak with increasing confidence, communicating what they want to say and improving their accuracy and punctuation.
Can write at varying lengths for different purposes.
Discover and develop an appreciation of the languages studied.
At Park End Primary School, particular focus will be on learning the Spanish language during enrichment day activities. Key-Stage Two children will be taught to explore language through songs, rhymes, poems and stories, speak in sentences and engage in conversations. They will be able to present ideas and express their opinions, writing phrases from memory. Pupils in Key-Stage One will be learning how to count in Spanish and they will be learning key phrases through songs.
Click here to view the MFL overview