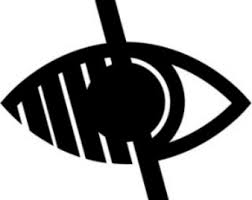 Science
'To raise new questions, new possibilities, to regard old problems from a new angle, requires creative imagination and marks real advance in science.' Albert Einstein
Science is a body of knowledge built up through discovering the world around us, through exploring, asking questions, observing, testing and developing ideas and through making links with what they discover to scientific concepts. This is central to the teaching of science at Park End Primary. Through building up a body of key knowledge and concepts of biology, chemistry and physics, pupils will be encouraged to develop a sense of excitement and curiosity about the world around them, whilst engaging in the practical aspects of science.

Aims
To equip children with the scientific knowledge required to understand the uses and implications of science, today and for the future, so they will develop a deep and lasting interest and may be motivated to study science further.
To develop scientific vocabulary and to articulate scientific concepts clearly and precisely.
To let pupils discover, by finding things out for themselves, through hands-on investigative work.
To test out their ideas and achieve a deeper level of understanding, so they can explain and record their findings with confidence.
Working scientifically is embedded within the content of biology, chemistry and physics, focusing on the key features of scientific enquiry, so that pupils learn to use a variety of approaches to answer relevant scientific questions. Practical work can take place inside or outside the classroom and pupils are encouraged to apply other curriculum subjects. Science relates especially well to curriculum subjects such as literacy, mathematics, ICT and design and technology. Application of these skills is an integral part the learning process.
Click here for the Science Curriculum overview