Home
Inside Out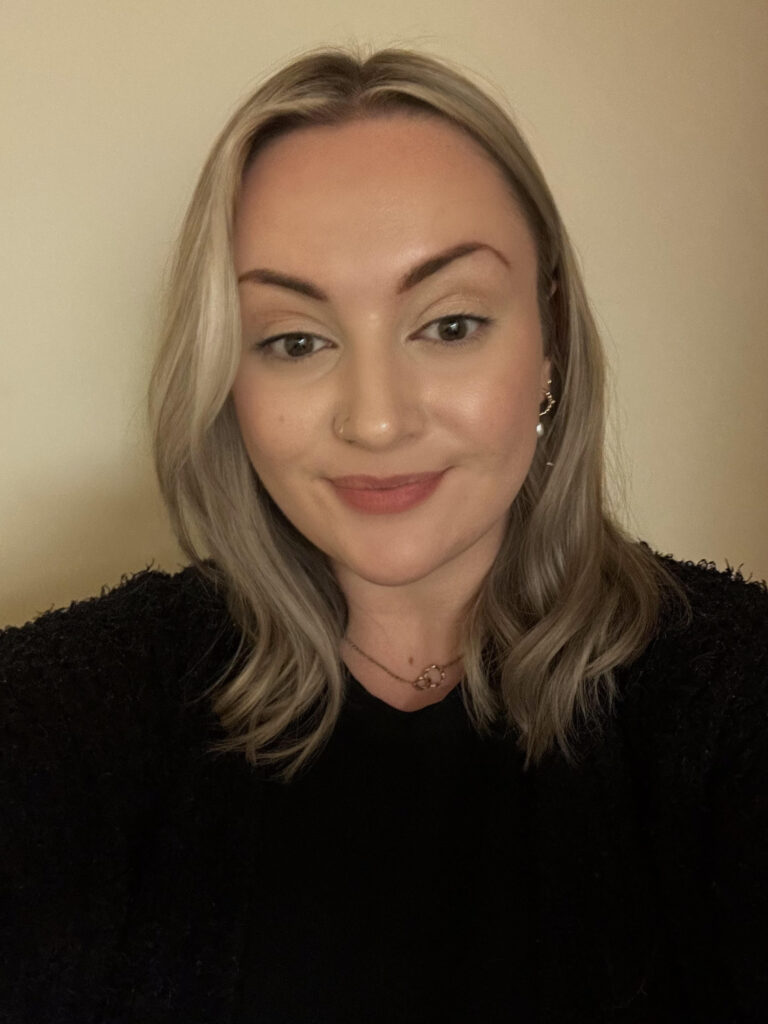 Hi! I'm Rachel and I am an Education Mental Health Practitioner working for the Inside Out Mental Health Support Team. As part of my role I will do 1:1 sessions using cognitive behavioural therapy to support with anxiety and worry, low mood and conduct.
I will also be working alongside Park End Primary to do drop ins, group work, class work and assemblies with the children, during these sessions we will talk about subjects including: social and emotional resilience, friendships, wellbeing, social skills and many more. I will be a friendly face at the school for the children to speak to about any thoughts, feelings and worries.'
If you would like to get in touch please use the Inside Out office number of 01642 505580
How do I access support?
Annie and the school care team hold fortnightly 'Mental Health Huddles' to discuss any new referrals for children brought to them by staff or parents, or children themselves. Annie will advise on the best course of support for the child and advise staff on where to refer next or the next steps to take.
What can Inside Out help with?
Inside Out can support with mild to moderate mental health issues. If a child needs more specialist support, staff will be sign posted from the huddle.
Anxiety
Panic
Low Mood
Phobias
Emotional Literacy
Fears and Worries
Social skills
Resilience
Family check up
Parenting support
What will the support look like?
Support from Inside out may take many forms:
Group support
1:1 sessions
Parent sessions
Staff training and workshops
Parent training and workshops
Assemblies
To read more about the role of an EMHP, click here
To read more about Inside Out, click here