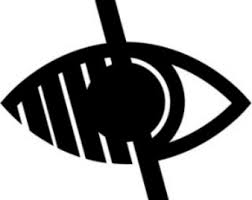 More Able & Talented
"A rising tide lifts all ships"
At Park End Primary, we recognise that we have more able and talented pupils (MAT). We define MAT as 'Children with one or more abilities developed to a level ahead of their year group, or with the potential to develop those abilities'. This may include areas such as:
Physical talent
Artistic talent
Creativity
Academic thinking
Leadership
It is important to add that MAT children can be
Good all rounders
High achievers in one area
Of high ability, but low motivation
Of good verbal ability, but poor writing skills
Very able with short attention span
Very able with poor social skills
Keen to disguise their ability
Our school believes that ability needs to be nurtured through opportunity, support and motivation. As a result of this, the children identified as MAT are given extra opportunities to enhance their knowledge and skills. This is done in a range of ways including competitions, clubs, visits and interventions. School also utilises the skills of external partners and in-school expertise to develop staff's ability to cater for MAT pupils.