Home
School Council
At Park End Primary, we understand the importance of pupil voice and trust the children to help us make the decisions that shape our school and make it the way that they want it to be.
Children from Year 3 to Year 6 engage with the democratic process to elect representatives onto our School Council each year.
Once elected, the school councillors are given specific roles. Their responsibilities include:
fundraising
mentoring younger pupils
improving inclusion
contibuting to discussions around healthy schools
working in the Eco shop
lookin after the school environment e.g. organising litter picking
collecting and collating team points linked to the school's values
helping the school community such as helping pupils plant seeds and bulbs
The children who make up the School Council are an important part of our leadership team. We meet every two weeks to discuss issues raised during class discussion and we decide how we are going to help to move things forward.
School Council is an ideal opportunity for pupils to get more involved in the way the school is run; it is after all their school. We respect and value the thoughts and opinions of our children and whilst it may not always be possible or practical to do everything they suggest; the children do have some fantastic ideas and are able to accept why some ideas may not work well for the school community.
The School Council benefits the whole school, pupils and teachers, because it provides opportunities for pupils to communicate their feelings as well as influence decisions that are made within school.
Minister roles are as follows: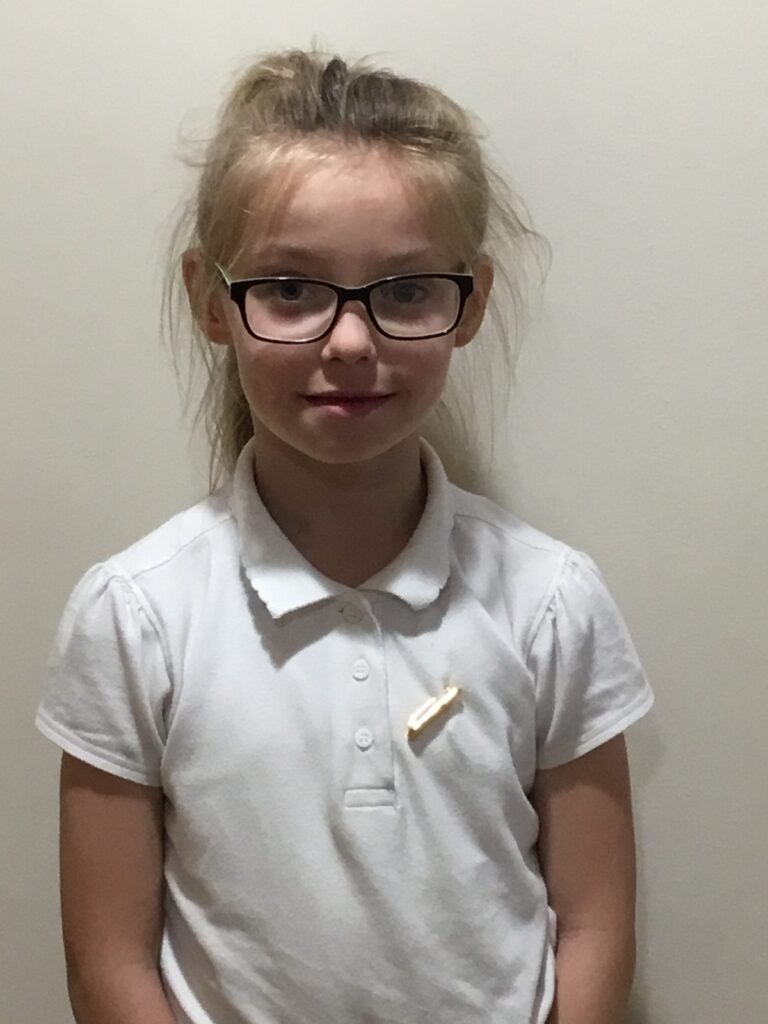 What have we achieved so far?
Fundraising: At Christmas, we visited Hastings House Care Home to give the residents blankets and hot chocolate. We bought these gifts with money raised by School Council.