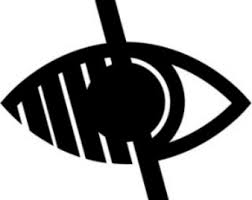 Remote Learning
Children who are not attending school will have access to remote learning at home. We are using Seesaw to deliver online lessons to pupils across school.
Your child will have their own unique code to access Seesaw. You can access Seesaw in the following ways:
· From a laptop / computer by visiting the website https://web.seesaw.me/
· Download the app to any iPad/tablet or smart phone
Once logged in, your child will be see their pre recorded daily lessons and activities set by teachers. Lessons will include videos and presentations from teachers with activities or worksheets to complete. If your child requires any textbooks to complete the lessons, they will be available to collect from school.
Children are expected to complete one reading, one maths and one grammar lesson daily. In addition, teachers will provide weekly foundation lessons. We suggest your child follows a weekly timetable, such as the one below, to keep their day as in line with the normal school day as possible. Routine and structure will support not only your child's learning but also their emotional well-being.
Teachers and teaching assistants will respond to and mark completed work. If your child is finding work tricky, they can ask for help from their teacher via Seesaw. Teachers will support children and provide constructive feedback where necessary.
Please see this handy parents guide to Seesaw, created by Mr Hallet:
(A parents guide to Seesaw video here please)
There are supplementary paper work packs available in school, if you would prefer to complete work this way. We ask that if work is completed on paper, a picture is taken and uploaded to Seesaw so it can be marked by your child's teacher.
Thank you for supporting your child with their learning throughout the school closure. If you would like any help, support or advice, please contact school and ask to speak to your child's class teacher.